17. 10. 2018
Vodafone Company of the year 2018
---
Our company was awarded 3rd place in Vodafone Firma roku 2018 competition for Zlín region last week. It is second award of its kind this year!
We greatly appreciate these achievements and would like to thank all our employees who have made them possible.

Retigo s.r.o.
Servis Climax, a.s.
HYDRAULICS s.r.o.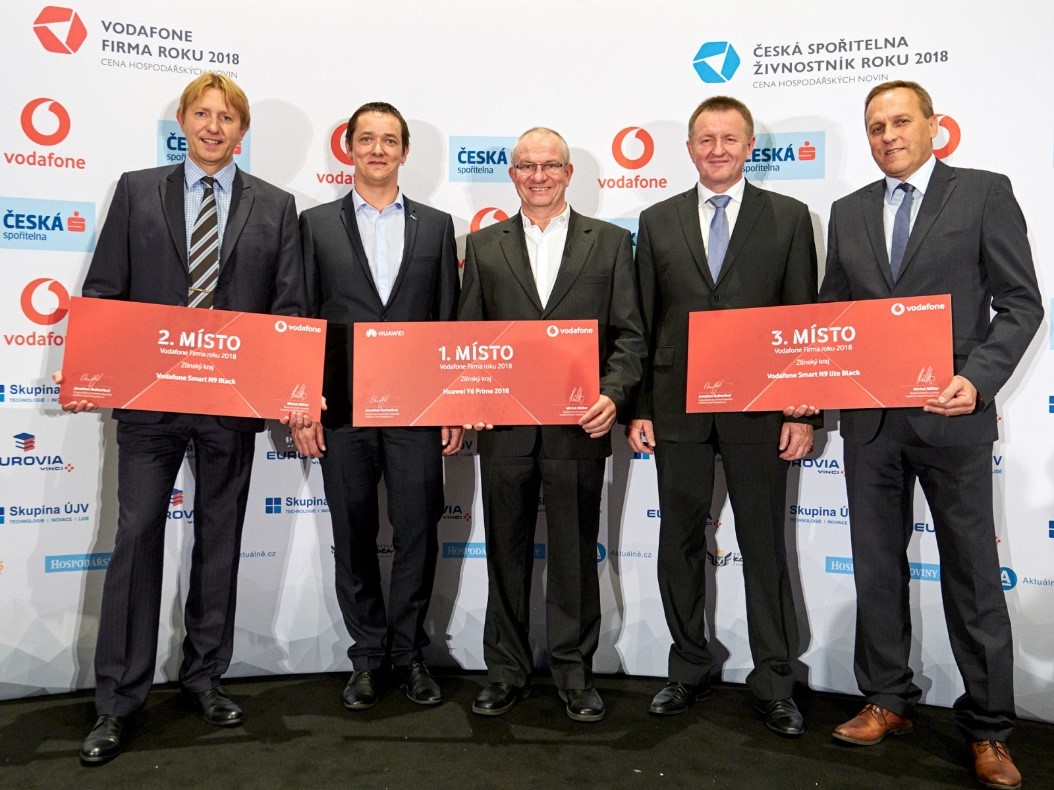 another finalists of Vodafone Company of the year 2018 for Zlín region

Czech Wool company s.r.o.
Hydroma, s.r.o.
Krajči plus, s.r.o.
Sběrné suroviny UH, s.r.o.
Sunset Group Production s.r.o.
Šlechtitelská stanice vinařská, s.r.o.
ZELENKA Czech Republic s.r.o

More information at www.firmaroku.cz