Standard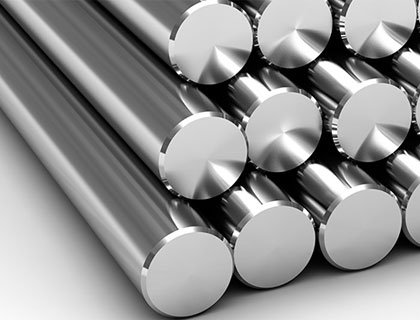 Material 20MnV6
Chromed rods from 20MnV6 material are mostly used as piston rods for hydraulic cylinders working in standard conditions. It is standardized vanadium steel with higher elongation limit and better weldability and workability. It is similar to 13 220 steel according to ČSN.
Parameters:
Tensile strength: 600-750 N/mm2
Yield strength: min 390 N/mm2
Chrome layer hardness 66-67 HRC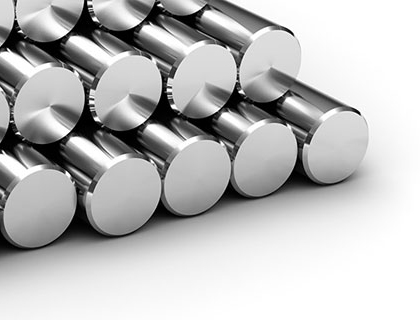 Material 42CrMo4
Chromed rods from 42CrMo4 material are used in demanding work conditions. This material is used for highly mechanically stressed components. It has higher strength thanks to its carbon and chrome amount. These rods have high strength and toughness also at low temperatures. It is similar to 15 143 or 15 341 steel according to ČSN.
Parameters:
Tensile strength: 900-1200 N/mm2
Yield strength: min 650 N/mm2
Chrome layer thickness min 20 μm
Chrome layer hardness 66-67 HRC
Contact form